Read stories to fill your cup and learn about the young people you're helping to support by shopping MOOD.
How you make a difference to young people like Maddie
Smashing the stigma about mental health 
MOOD Tea funds an inspiring stable of charity partners
Read More
Jules Sebastian on asking, R U OK?
It's a big week for mental health and suicide prevention awareness with 
R U OK? Day
 (9th September) and 
World Suicide Prevention Day
 (10th September). 
Read More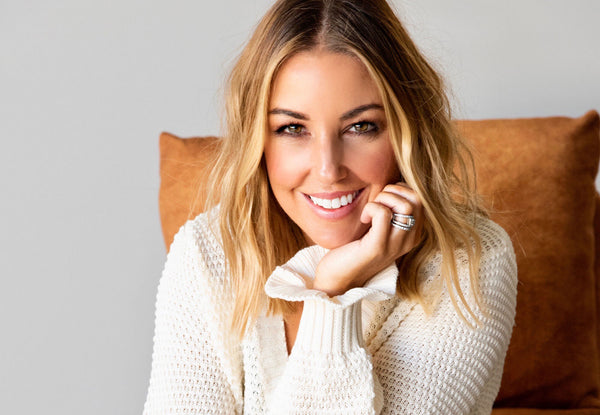 MOOD funds first school programs in regional NSW
We know you shop MOOD not just because it 
tastes
 so darn good but because it 
does
 good too. That's why we are delighted to be able to share with you the impact you have already helped to create.
Read More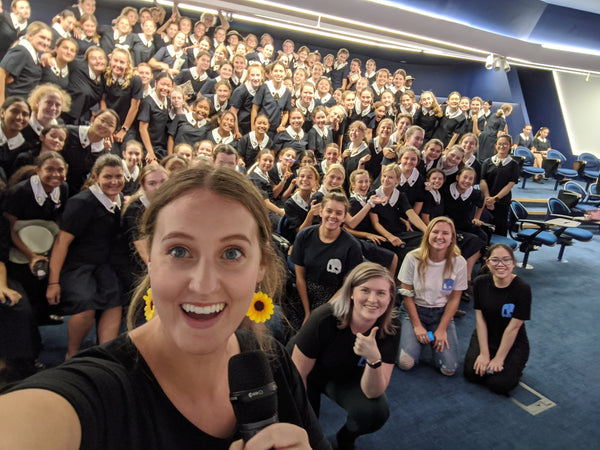 Boost your mood, without the booze
The latest stats from La Trobe University, show that Gen Z (18-24-year-old Aussies) are drinking 20% less than this same age group was 10 years ago...
Read More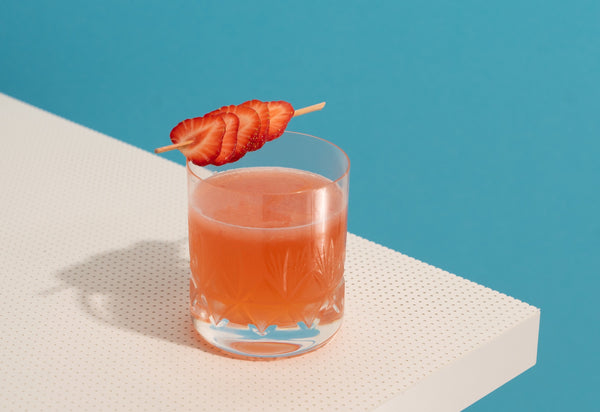 The Spritzer To Jazz Up Any Occasion
Let us set the mood for your next gathering... Are you looking to switch up drinks and try something different for your next picnic, BBQ or long lu...
Read More
Your impact on young people like Max
BackTrack works in rural communities with young people facing complex mental health challenges. Their mission is to keep kids alive, keep them out of jail and help them chase their hopes and dreams.
Read More
MOOD 2021 Christmas Gift Guide
A curated collection of the top gifts for everyone on your list...
Read More
When you shop Mood, all profits go towards funding mental health projects and saving young lives.
Learn about our mission
Sign up to keep up to date with all things MOOD.