Your impact on young people like Max
MOOD Tea funds an inspiring stable of charity partners, all doing amazing work for youth mental health. When you shop MOOD, you're making a big impact on the lives of young people.
People like Max. Max hadn't attended school for 3 years — the result of severe anxiety and being unable to live at home due to high levels of domestic violence. Since 2020, Max has been engaged at BackTrack and now has a 90% attendance rate. He's currently living in their youth refuge, but is about to take residence in the BackTrack tiny home as part of their transition to independent living program. Go Max!
BackTrack works in rural communities with young people facing complex mental health challenges. Their mission is to keep kids alive, keep them out of jail and help them chase their hopes and dreams.
To find out more, visit their website.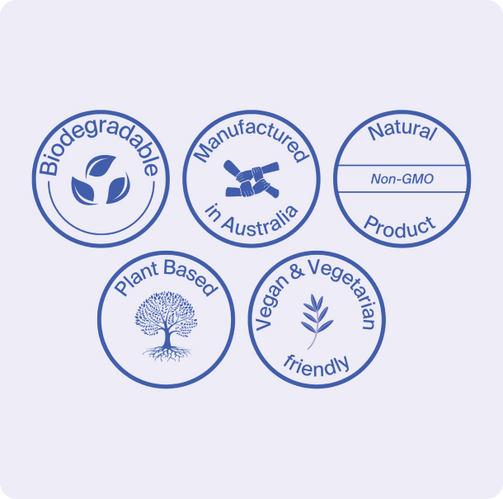 Never miss a MOOD. Save 10% with a handy subscription to your favourite blend. And feel good knowing you're making a regular contribution to help fight youth suicide.
When you shop MOOD, all profits go towards funding mental health projects and saving young lives.
Learn about our mission
Sign up for mental health tips, news and promotions