What are you in the mood for?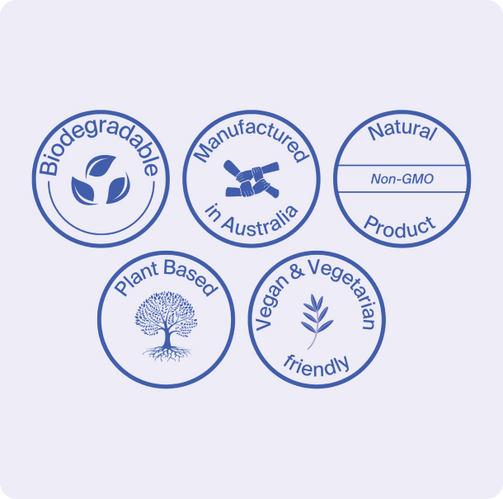 Never miss a MOOD. Save 10% with a handy subscription to your favourite blend. And feel good knowing you're making a regular contribution to help fight youth suicide.
When you shop MOOD, all profits go towards funding mental health projects and saving young lives.
Learn about our mission
Sign up for mental health tips, news and promotions