What are you in the mood for?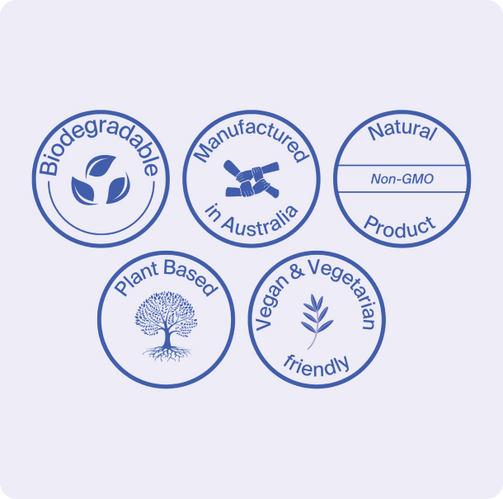 We source the highest quality natural plant ingredients, Suitable for Vegans, tea bags are biodegradable and home compostable, tea box is recyclable, tea ingredients are sourced from ethical farms.
When you shop MOOD, all profits go towards funding mental health projects and saving young lives.
Learn about our mission
Sign up for mental health tips, news and promotions