Did you know
Suicide is the leading cause of death for young Australians.
In the last 2 years, 25% of young Australians have experienced suicidal thoughts.
We think this needs to change.
That's why we set out to create a range of teas, where all profits from tea sold fund programs to support young people with their mental health.
Introducing
Brews to suit your
Did you know we've blended our brews with known ingredients to suit your mood at different times of the day?
Jolly Good
Premium English Breakfast tea
Bounce out of bed with this bold English Brekkie blend. It's full-bodied and full of amino-acids, to help you start the day sharp, perky and ready to worky. Tea sourced from the Daintree Region, in QLD Australia.
View Product
Get On Up
Pineapple and Cinnamon
Enlivens and invigorates. This brew is a fruity hit with a spicy kick, blended with Siberian ginseng known to promote mental alertness and stimulate blood flow, and lemon balm for it's calming properties.
View Product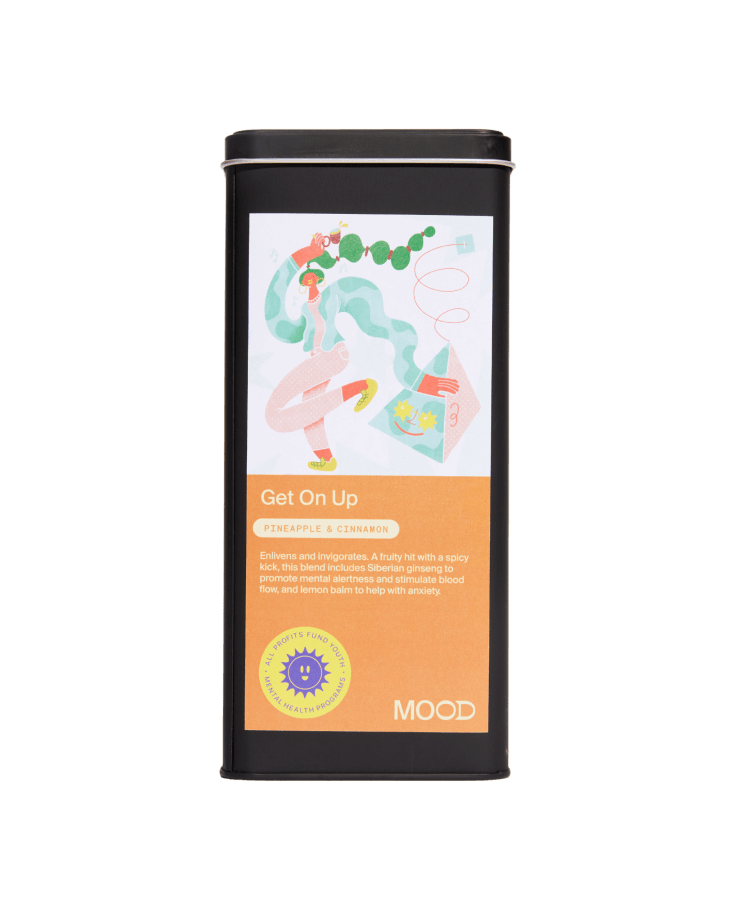 Happy Days
Hibiscus, Apple, Ginger
Sweet, tart and fruity, this blend contains Ashwagandha, an ancient ayurvedic super-herb known to reduce cortisol, anxiety and stress, and boost energy.
View Product
Be Kind, Unwind
Peppermint & Passionflower
Find yourself a little island of calm and take a moment to settle yourself. This brew is a blend of peppermint known to ease muscle tension, passionflower to regulate your mood and linden to promote relaxation.
View Product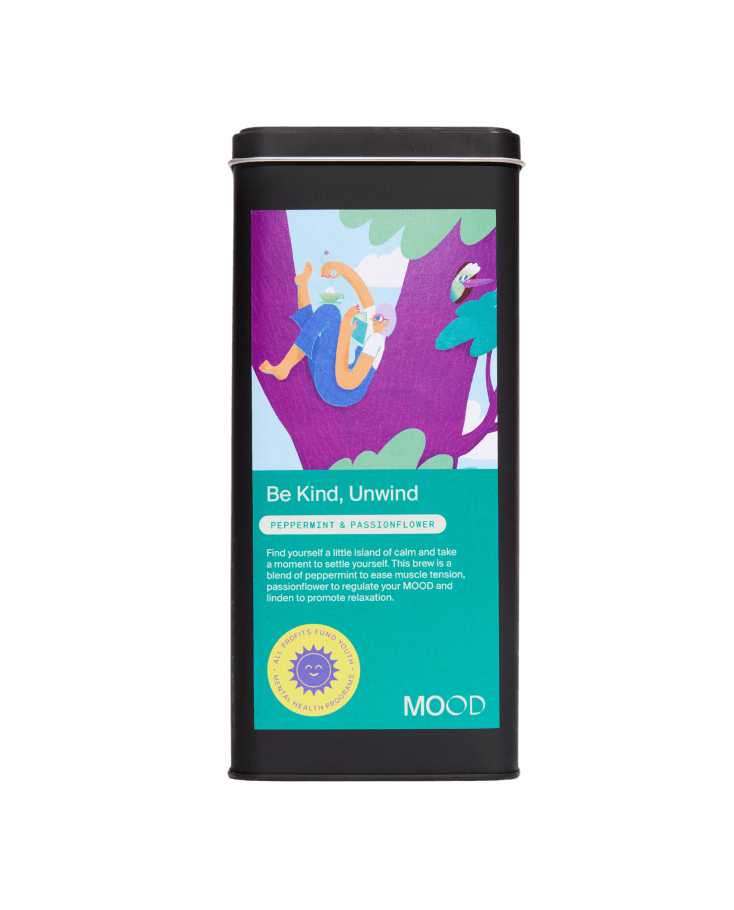 Sweet Lullaby
Rooibos, liquorice, vanilla
Calms, comforts and relaxes. With skullcap root known to promote sleep, and relieve anxiety, and rose petals to get you lost in a dreamy swirl, this tea is a warm hug sending you to bed.
View Product
Sign up for mental health tips, news and promotions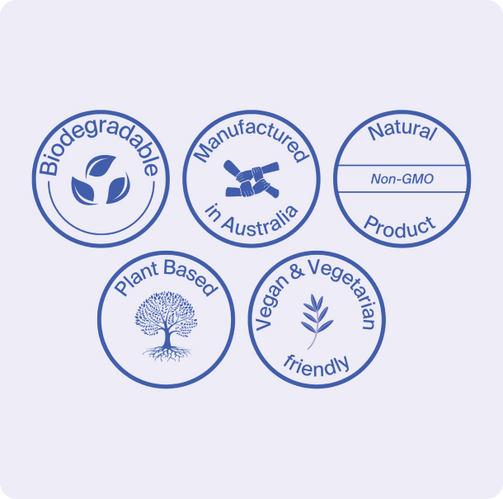 We source the highest quality natural plant ingredients, suitable for vegans. Our tea bags are also biodegradable and home compostable, they're made from sugar cane. Don't forget to recycle your tea box!
Start a subscription