Our Mission
To reduce the incidence of youth suicide by creating goods that taste good and do good.
Our product provides people (like you) with a simple way to make a difference to youth mental health.

In a world first (as far as we know), MOOD tea was created by over 100 companies from the media, marketing and advertising industry in 2021, with support from parent company UnLtd. This product saw competitors come together to create a product for a cause and raise funds for youth mental health.
An industry making a difference, one cup of tea at a time
We launched to the public in 2021 and ranged in Woolworths stores nationally from 2022. MOOD tea continues to grow through the help of the skills, resources, and desire to drive change from the industry. You can see some of the companies involved below.
LEARN ABOUT OUR IMPACT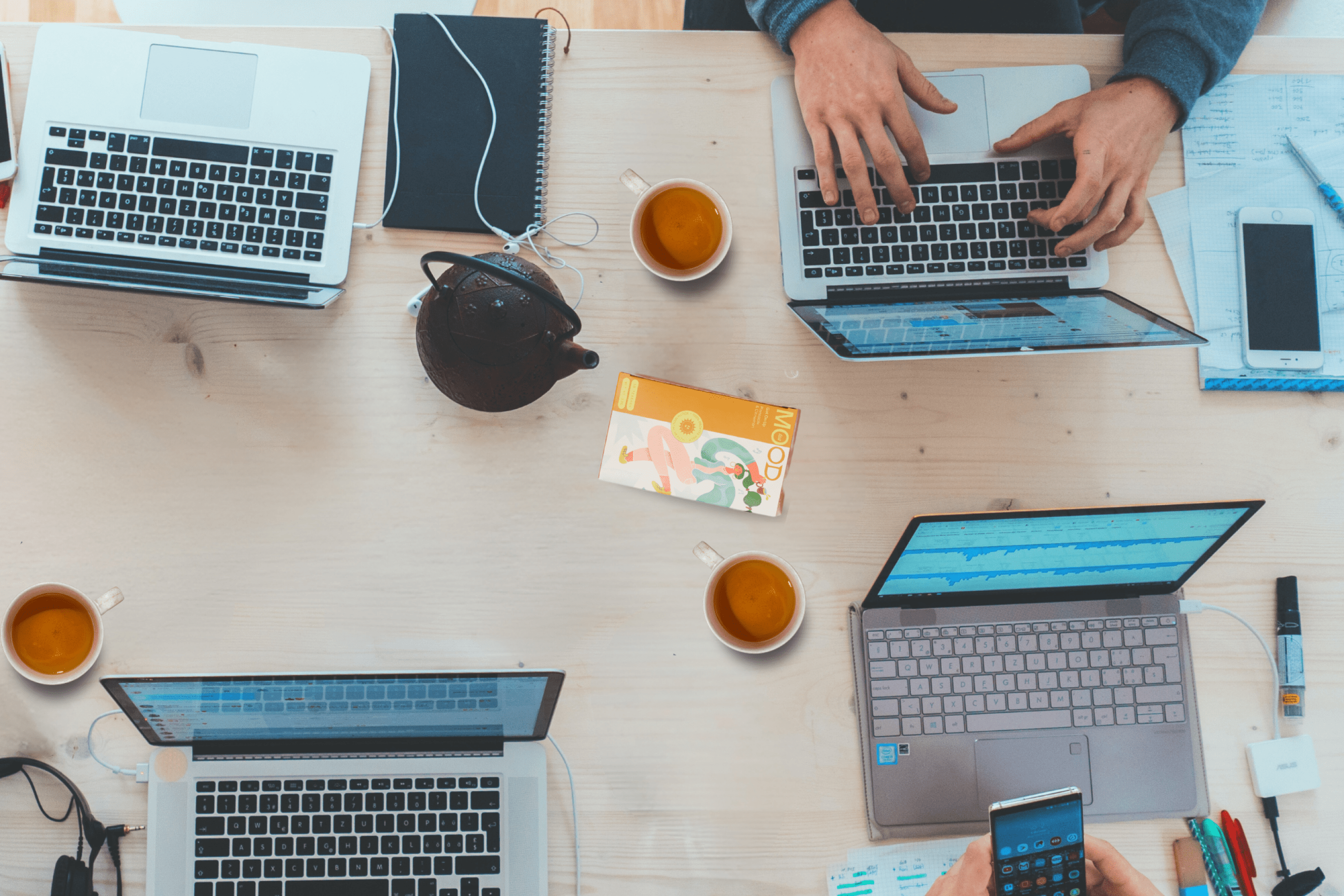 Partners who have helped bring MOOD to life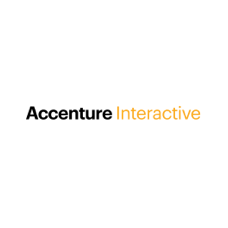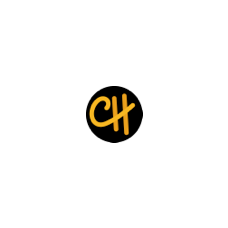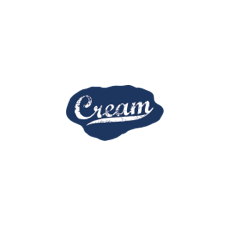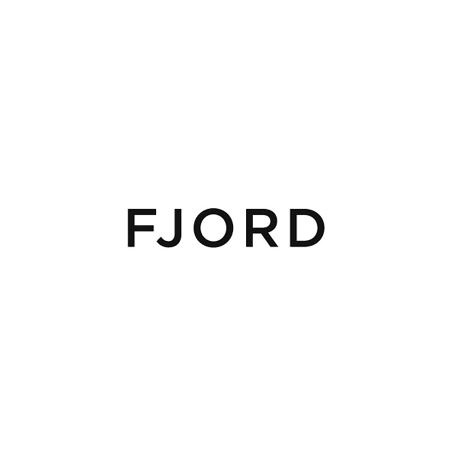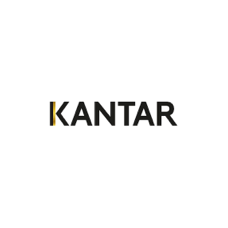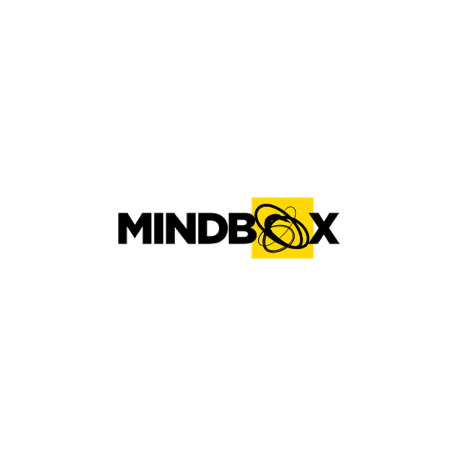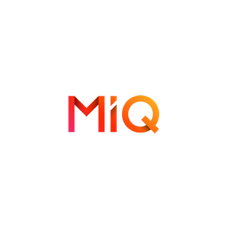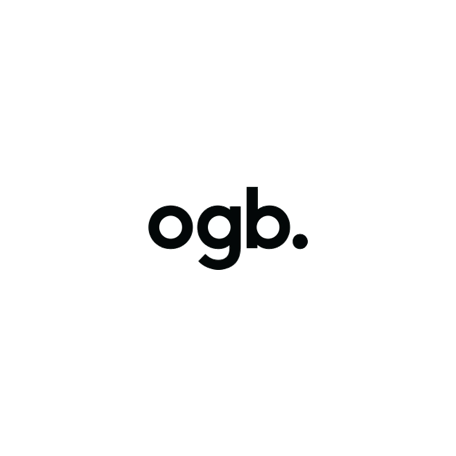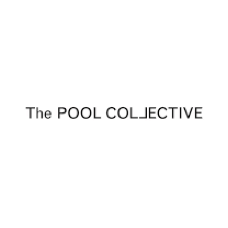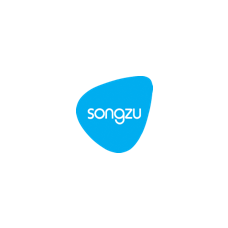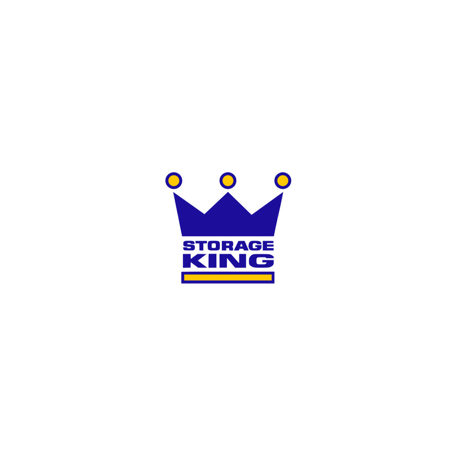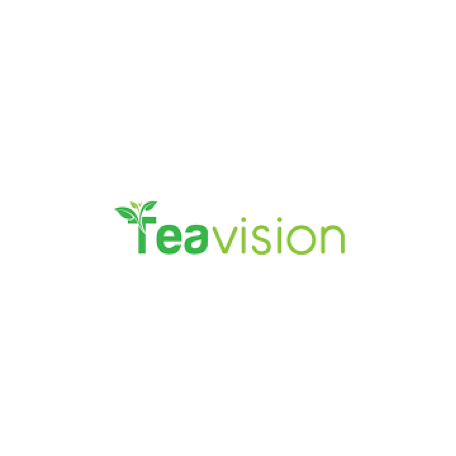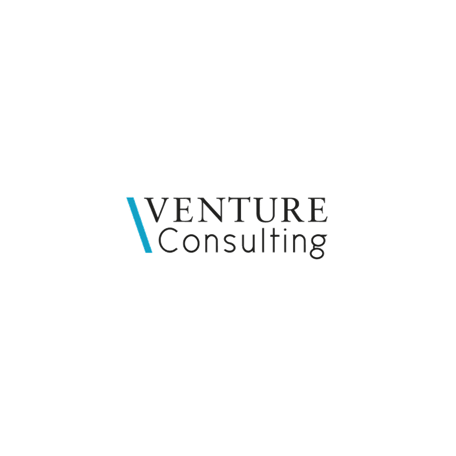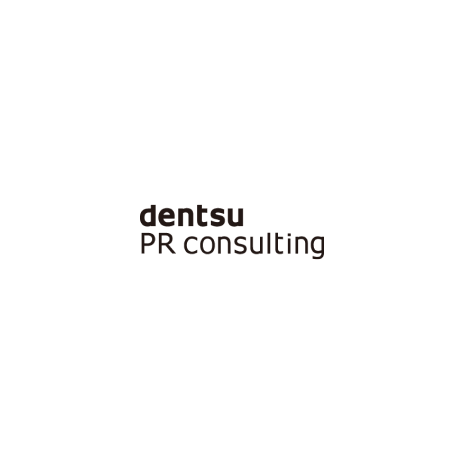 Resources to fill your cup
We've partnered with our charity friends, psychologists, sleep experts and academics to bring you content that will support you in having safe conversations with the young people in your life.

Grab your cuppa and explore our information hub.
Learn more
All the profits go to charity, all the tea goes to you
Our premium teas are tailored to meet you on your level. Whether to help calm, energise or unwind, each brew has been crafted with ingredients with known benefits to help your mood. There's a MOOD tea for wherever you're at.
Explore teas
Sign up to keep up to date with all things MOOD.