Suicide is the leading cause of death for young Australians. We think this needs to change.
Saving lives, one cup of tea at a time
We believe mental health shouldn't prevent anyone from fulfilling their potential. But for many young Australians, it does. When you shop MOOD you're making a positive impact in the lives of young people, with all profits going towards funding mental health projects and saving young lives.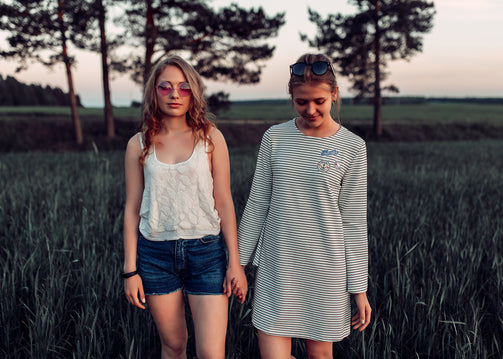 Charity partners
Our charity partners are small but impactful organisations that do incredible work helping children and young people at risk.
Stories to fill your cup
Here we'll talk all things tea, giving you content that fills your cup. You can read about the impact MOOD is having, learn about our delicious brews, the young people we support and perhaps an occasional iced tea recipe for you to enjoy.

Pick up your cuppa and explore what we've been up to.
View STORIES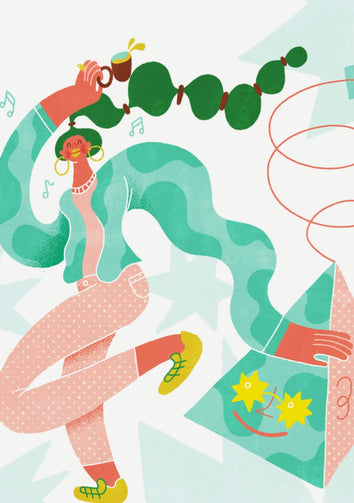 Teas that know just how you feel
Our teas are tailored to meet you on your level. Whether it's a soothing brew to bring you down, or herbal blends that promote happy feelings and boost energy, there's a MOOD tea for wherever you're at.
Explore the teas
Sign up for mental health tips, news and promotions