Our Mission

We create goods that do good, to support young people. We exist to provide an avenue for people to make a difference to the mental health of young people.
Did you know, suicide is the leading cause of death for young Australians?

We aim to change that.
The Statistics

50% of Mental Health Issues onset before the age of 14yrs.

25% of Young Australians have experienced suicidal thoughts in the last 2 years.

Suicide accounts for 1 in 3 deaths of young people aged 15-24yrs.
LEARN ABOUT OUR IMPACT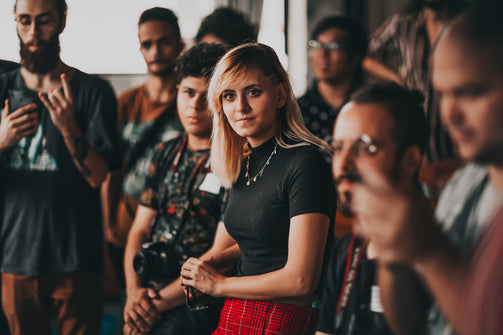 Stories to fill your cup
Here we'll talk all things tea, giving you content that fills your cup. You can read about the impact MOOD is having, learn about our delicious brews, the young people we support and perhaps an occasional iced tea recipe for you to enjoy.

Pick up your cuppa and explore what we've been up to.
View STORIES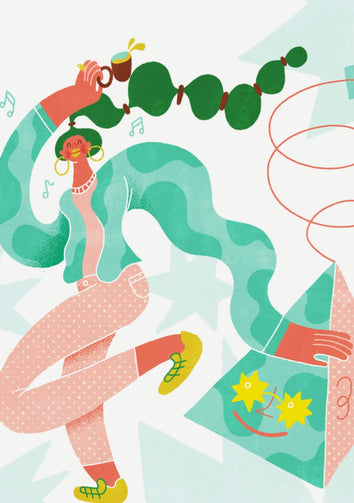 Teas that know just how you feel
Our teas are tailored to meet you on your level. Whether it's a soothing brew to bring you down, or herbal blends that promote happy feelings and boost energy, there's a MOOD tea for wherever you're at.
Explore the teas
Sign up for mental health tips, news and promotions