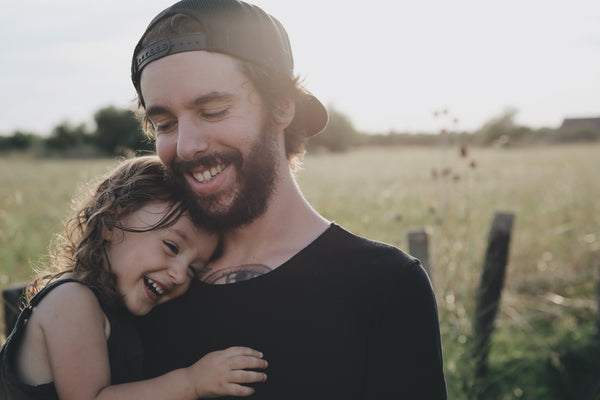 Lockdown survival for parents
We're excited to share MOOD Tea Breaks - an interactive event series that brings experts and individuals with lived experience together to address the big issues that young people and families are facing in these uncertain times. Grab a cuppa, get comfy and enjoy this wrap up from our first MOOD Tea Break.
With two major cities in lockdown, we wanted to get real about getting through lockdown with kids at home. In partnership with Tonic Media Network and UnLtd, this session was hosted by Dr. Norman Swan, physician, journalist and host of the ABC's podcast "Coronacast." It discussed children's social, mental, physical wellbeing and developmental growth in the shadow of COVID and the uncertain restrictions ahead.
The panel of speakers including; Maggie Dent, parenting educator and author, Aimee Buchanan, media agency CEO and lockdown mum, and Associate Professor Dr Liz Scott, an expert in youth mood disorders and mental health, responded to live questions and concerns from our audience tuning in to the webinar.
Our panelists initially touched on the disconnection, stress and anxiety that many parents and kids are experiencing, but as Maggie Dent commented,
"you can't force stressed brains to focus"
She noted the effectiveness of switching things up or taking a break for play to try to reduce tensions. Aimee spoke of life in her household and the
"spontaneity and sense of fun that we're all craving"
Whilst it's been a high-pressure phase for many, Dr Liz Scott reminded our audience that
"adversity brings resilience"
- and that this is a moment in time and will not be forever, which should come as some comfort to parents.
A theme throughout the entire conversation was around balancing work and family life and the need for businesses and leaders to support parents with flexible schedules and modified work loads during this unusual time. The entire panel called for people at work to continue to normalise the intersection of the many roles that parents - especially women - are currently performing. 
We loved the idea Maggie Dent brought to the discussion about the little things parents can do to make even the most vulnerable children feel seen and supported, 
"by finding ways to fill up their love cup"
- with a hug or a joke - what a lovely thought that could really lift the mood at home.
Further links to resources about COVID, children's mental health, and support available to you:
How to join a MOOD Tea Break:
Rewatch Your kids, COVID and lockdown: What NOT to Worry About here.
Join the next MOOD Tea Break, Escape from Lockdown: Alcohol and your Mental Health, on Wednesday 22 September at 3:30pm AEST register here.
Keep up to date on all future MOOD Tea Breaks by signing up to our newsletter at the bottom of this page.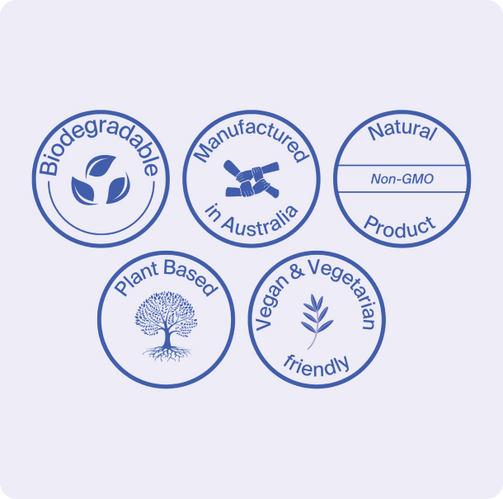 We source the highest quality natural plant ingredients, suitable for vegans. Our tea bags are also biodegradable and home compostable, they're made from sugar cane. Don't forget to recycle your tea box!
When you shop Mood, all profits go towards funding mental health projects and saving young lives.
Learn about our mission
Sign up to keep up to date with all things MOOD.