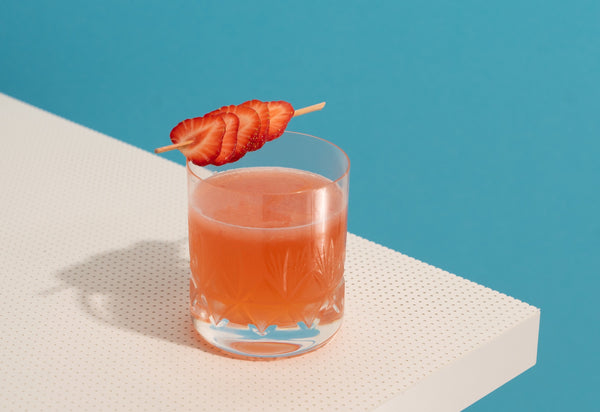 Boost your mood, without the booze
The latest stats from La Trobe University, show that Gen Z (18-24-year-old Aussies) are drinking 20% less than this same age group was 10 years ago. 
The study mentions factors such as the rise of social media as well as larger societal shifts in attitudes towards alcohol as being factors contributing to this trend. Rather than preaching abstinence, the experts say that even more moderated consumption - drinking less and more safely - can have powerful benefits for health and wellbeing.
To kick off Mental Health Month in October, our recent MOOD Tea Break webinar brought together alcohol recovery and prevention experts from Sydney Uni, The University of Newcastle and one of MOOD's supporters who shared their journey of 365 days without alcohol. 
Here are three tips from the session if you are thinking of cutting back on the booze:
 1. Buddy up and cut down with a mate
Setting goals that you can stick to and keep you motivated can help if you are worried you will slip up or fall to pressure. Have honest conversations with your circle about your goal and what you are trying to achieve and ask for support on your journey or,  'Buddy' up with a friend or colleague that might want to share the experience with you
2. You don't need to quit drinking to improve your relationship with alcohol
Cutting down your intake is a great first step. Try to plan activities that don't involve drinking like hiking, swimming or exploring new hobbies like art or cooking. Choose a few days 'off' alcohol during the week, still enjoying alcohol at certain times, while reducing your overall intake is a positive change. Or if you are drinking, halve your consumption by making every other drink non-alcoholic.
3. Employ the 5 D's
Delay, Distract, Drink water, Deep breathing and Discuss. These techniques include delaying your next drink until the urge has passed or your next drinking session by planning out your week. Plan alternate activities to distract yourself from drinking and drink water before or between each alcoholic drink.
Learn more from the experts by watching the webinar.
MOOD Mocktails
If you're looking to ramp up the fun and social occasions but lose the booze, we've mixed up some delicious non-alc cocktail recipes for your next happy hour. 
Happy Nights is the perfect transition from the work day to the evening, minus the hangover. Make yours at home using Happy Days tea and other fresh seasonal ingredients.

Get on Up is the ultimate MOOD-lifting mocktail using our energising blend, a touch of sweetness and a mint flourish.
Why not make a big batch that you can share with friends or take to your next picnic? Our larger format MOOD Tins are available with free shipping for October, the perfect time to upsize your MOOD.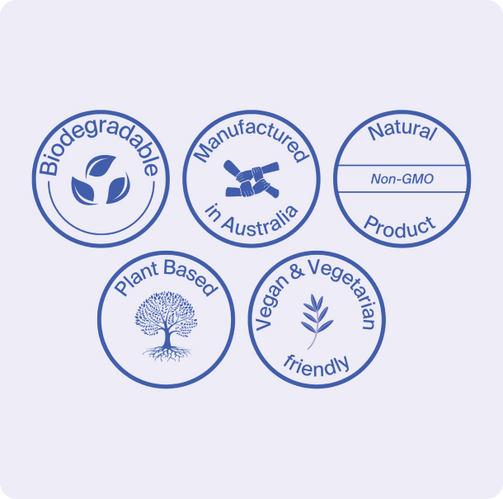 We source the highest quality natural plant ingredients, suitable for vegans. Our tea bags are also biodegradable and home compostable, they're made from sugar cane. Don't forget to recycle your tea box!
When you shop Mood, all profits go towards funding mental health projects and saving young lives.
Learn about our mission
Sign up to keep up to date with all things MOOD.