How you make a difference to young people like Maddie
MOOD Tea funds an inspiring stable of charity partners, all doing amazing work for youth mental health. When you shop MOOD, you're making a big impact on the lives of young people.
People like Maddie. Maddie felt isolated when she was experiencing mental ill-health. In her culture there's a lot of stigma surrounding mental health, which made it hard to talk about what she was going through. After attending a Batyr 'Being Herd' workshop, she learnt how to share her story with other young people; and that it's okay to not be okay. Maddie felt empowered talking about her experiences and she left feeling proud of herself.
Batyr works to smash the stigma around mental by running engaging workshops in schools and universities. For every $3,500 donated to batyr, 150 high school students can attend their school programs that help young people look after their mates, start positive conversations around mental health and encourage them to reach out for support when they might need it.
To find out more, visit their website.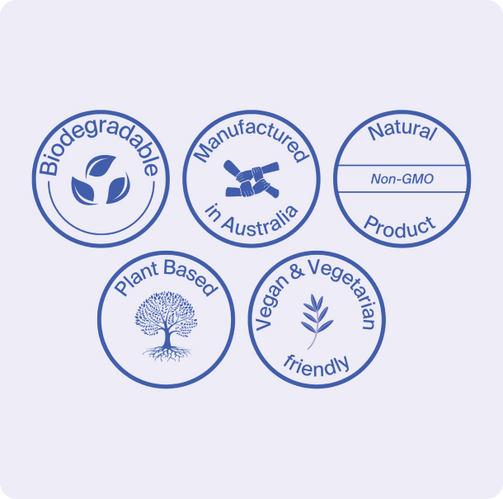 We source the highest quality natural plant ingredients, suitable for vegans. Our tea bags are also biodegradable and home compostable, they're made from sugar cane. Don't forget to recycle your tea box!
When you shop Mood, all profits go towards funding mental health projects and saving young lives.
Learn about our mission
Sign up to keep up to date with all things MOOD.